Law & Crime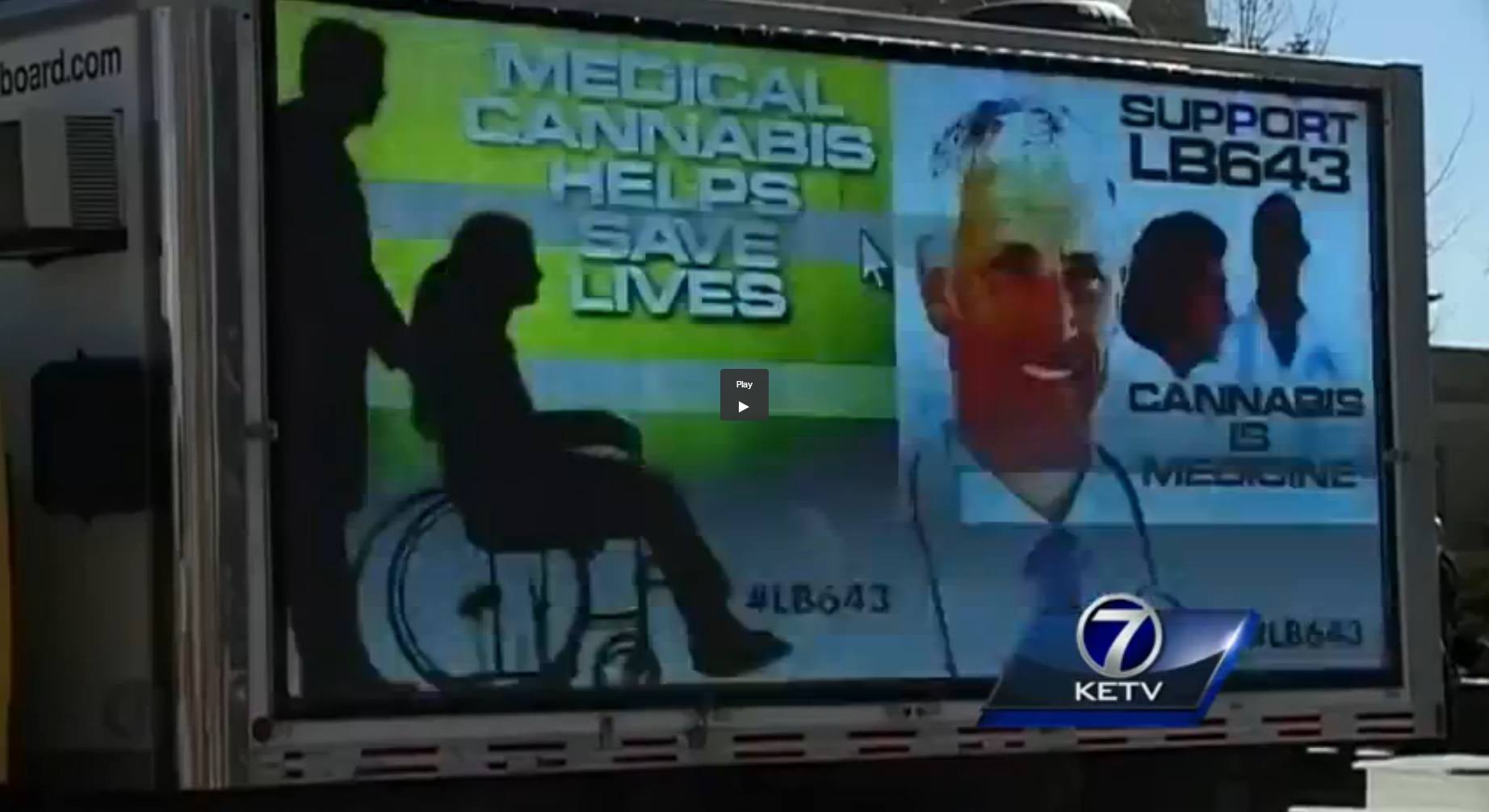 Nicole Goodrich ~ KETV Omaha
LINCOLN, Neb. —Both sides of a bill that would legalize medical marijuana in Nebraska squared off at a Judiciary Committee hearing in Lincoln on Friday.
Details

Category:

Law & Crime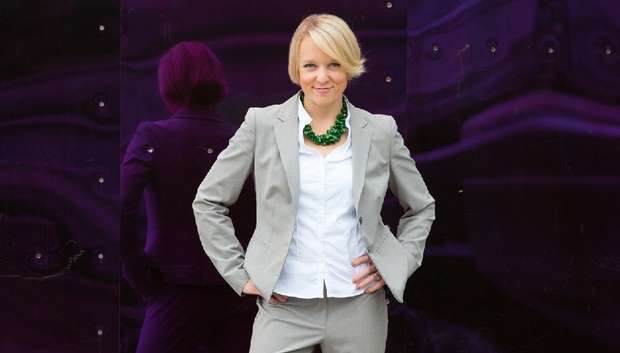 As cannabis becomes big business, magazines, newspapers, and television stations have begun attempting to lure cannabis providers to pay for advertising space to promote their product. As you would probably expect, the laws permitting cannabis advertising are murky at best.
Details

Category:

Law & Crime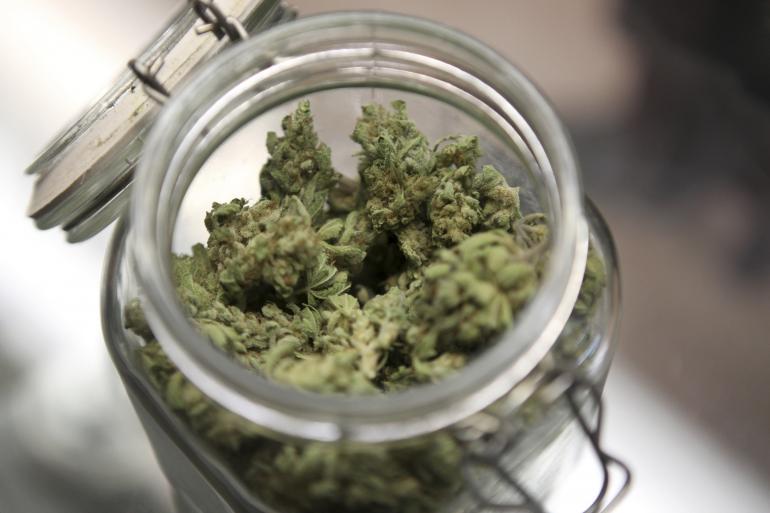 Lawmakers in Rhode Island are expected to introduce a bill into the state legislature Thursday that would legalize marijuana for recreational use and create a legal retail market in the state for the sale and taxation of the leafy commodity.
Details

Category:

Law & Crime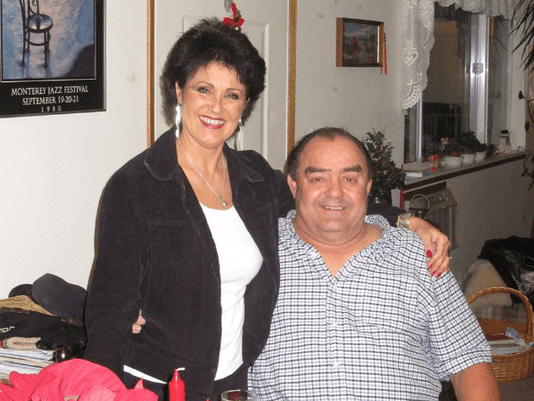 Trevor Hughes ~ USA Today
SPOKANE, Wash. — Federal prosecutors are trying to persuade a jury that a cancer-stricken man and his family were illegally growing and distributing marijuana in the forest outside their northeastern Washington home despite claims by the "Kettle Falls Five" that they were instead raising legal medical cannabis for their personal use.
Details

Category:

Law & Crime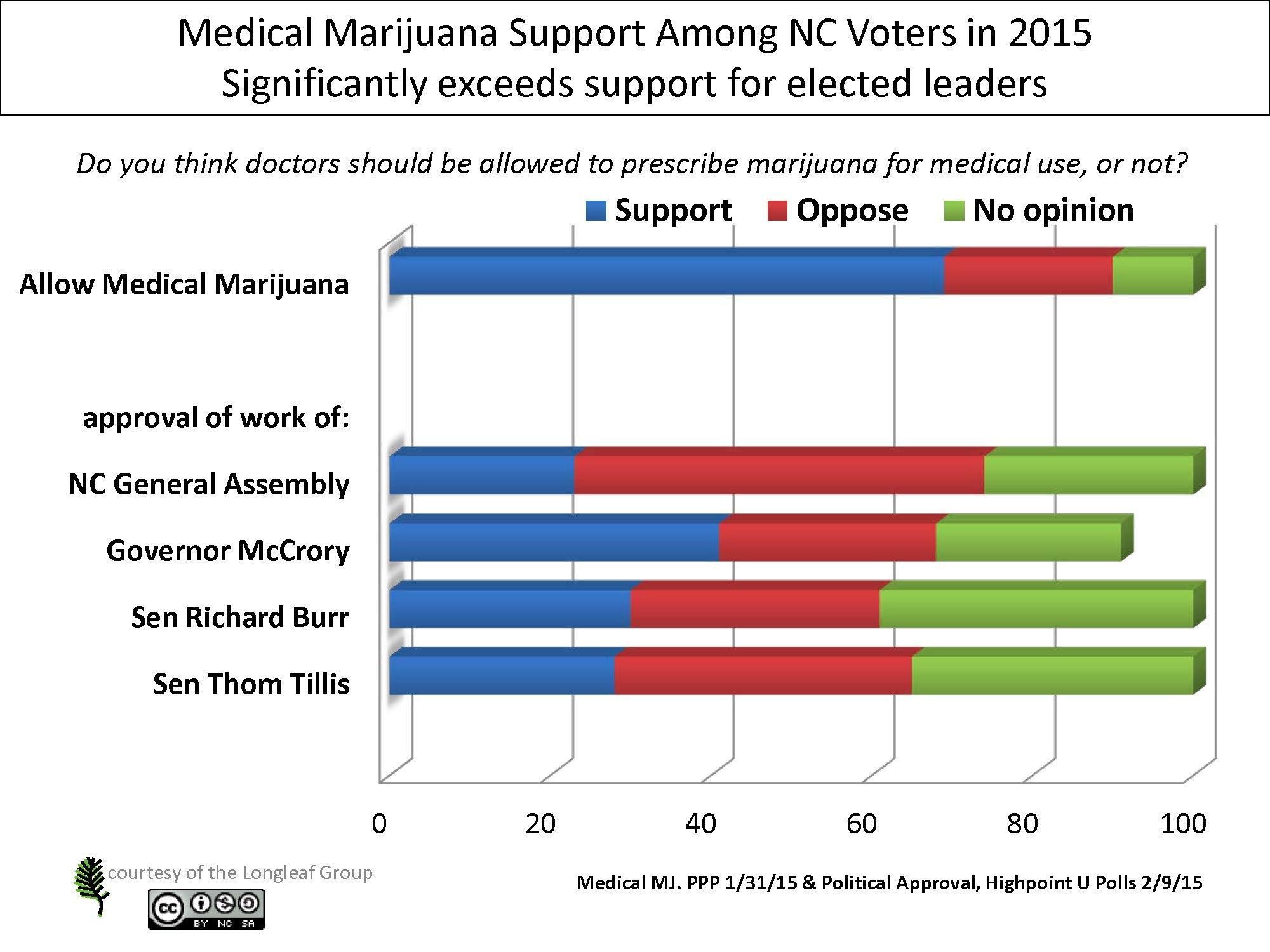 North Carolina could conceivably be one of the next states to legalize marijuana use for medicinal purposes, according to a report by
higherperspective.com
.
Details

Category:

Law & Crime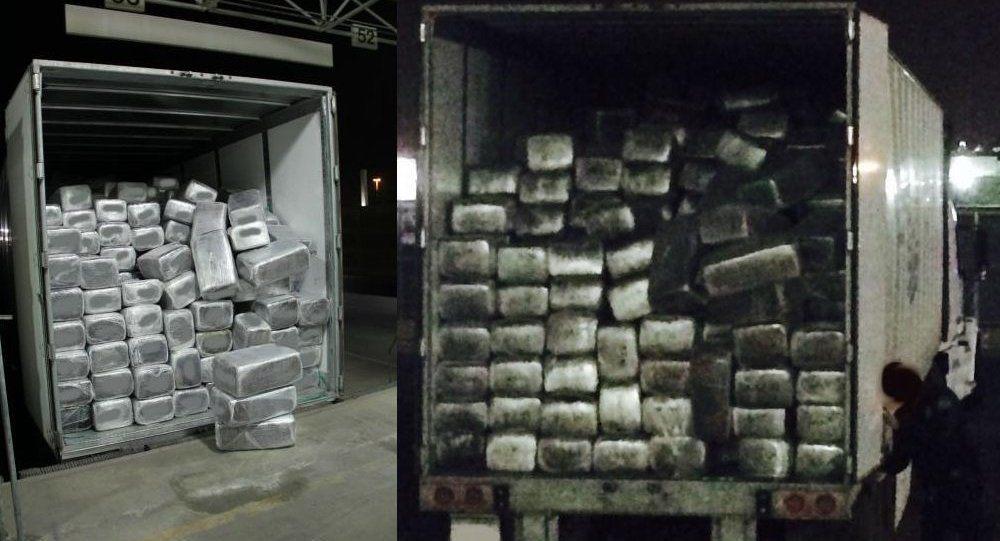 Sputnik International
US Customs and Border Protection seized 15 tons of marijuana in a record-setting seizure. The marijuana was poorly hidden in a cargo shipment of mattresses.
Details

Category:

Law & Crime